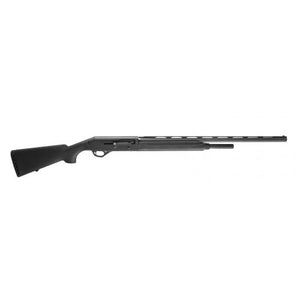 Stoeger Straight Pull M3000 Synthetic 28" 7+1
Regular price $735.00 Sale
STOEGER STRAIGHT PULL M3000 SYNTHETIC 28" 

The New Stoeger Straight Pull M3000 shotgun line is the best & smoothest straight pull action money can buy.

Derived from the popular M3000 semi-automatic, the SPM3000 can trace its heritage back to the Benelli M2 inertia system, one of the best and most reliable actions on the planet.

Built by Stoeger Turkey a Beretta owned subsidiary, you can be reassured that the quality you expect from a Beretta product extends to the SPM3000 line of guns. Backed by a 5 year warranty, you will never have to worry about reliability again.
All guns come with 4 removable chokes and a 7+1 magazine capacity.